Welcome to
Total Health Dentistry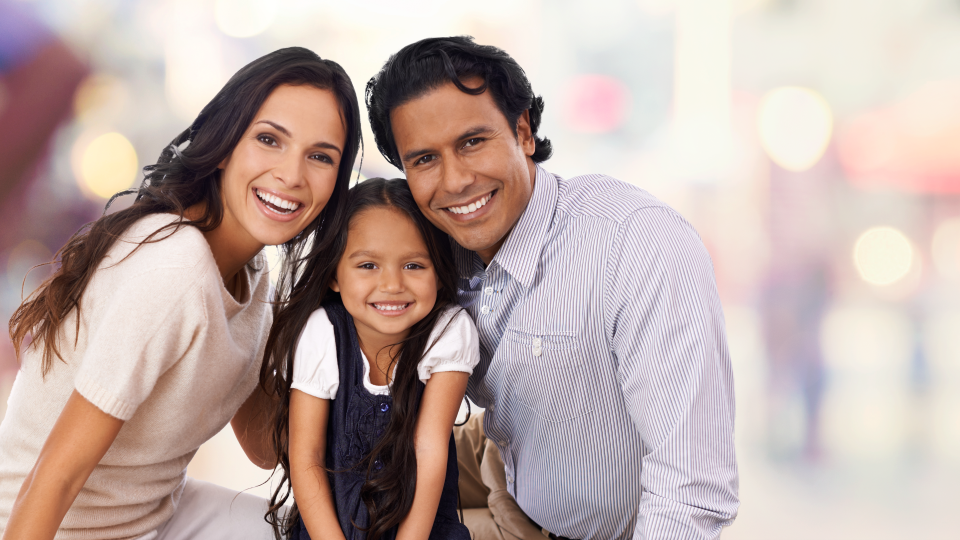 Meet the Doctor
Bayonne Joseph, DDS
Featured Services
Cosmetic Dentistry
Our team uses the most advanced cosmetic dentistry techniques to improve the aesthetic quality of your teeth and create a beautiful smile you'll love and can proudly show off. Whether you need dental implants or teeth whitening, our goal is to make sure every patient leaves our office with a smile that looks as good as it feels.
More information
Invisalign
Custom-made to straighten your teeth, Invisalign® clear aligners are nearly invisible and made of a proprietary, multi-layer SmartTrack material, which gently shifts your teeth into place over time.
More information
Implants
Dental implants provide a comfortable, permanent solution to lost teeth. The dental replacements are attached to titanium posts that actually fuse to your jawbone and become natural anchors, so your new teeth will remain securely in place without the need for messy adhesives. A fully restored smile is as healthy as it is beautiful by promoting bone growth and reducing the risk of receding gums.
More information
About Us
Welcome to Total Health Dentistry. Your home for expert dental care in Lehigh Acres.
Looking for friendly, professional dental care in Lehigh Acres? You've come to the right place. Total Health Dentistry delivers expert care in a helpful, gentle manner that puts your safety and comfort first. From routine checkups and teeth cleanings to innovative orthodontic care, our team is here to help you achieve your healthiest and brightest smile. That's why satisfied patients and their families trust us for all their dental services, treatments, and procedures.
Located in Crossroads Shopping Center at SR-82 and Lee Blvd, not far from Publix, we're we're proud to serve Lehigh and neighboring communities, such as Gateway and Labelle. You can make an appointment now by calling 239-334-0037.
What makes Total Health Dentistry your right choice?
A welcoming atmosphere
Our office is designed for your comfort. We know going to the dentist isn't at the top of most peoples' lists of fun things to do, so we've built in calming touches so you can relax and get the care you need and the treatment you deserve.
Our friendly staff
At Total Health Dentistry, our dentists, hygienists and staff come together to form a care team to ensure you get personalized care that's designed to meet your needs. And our office support staff is trained to make the whole scheduling and billing process run smoothly for you.
Full range of services
From routine checkups to emergency dental care, we have the training and experience to help you achieve your best smile.
The latest technology
Your oral health is linked to your overall health. That's why we strive to provide all the latest resources to diagnose and treat dental issues as quickly and as pain-free as possible.
Make an appointment today.
At Total Health Dentistry we would love to demonstrate to you what makes us different. Call us and let's talk about how we can exceed any dental experience you've ever had. To schedule an appointment, call 239-334-0037.
Get Directions to the Office